Andalusia in southern Spain is pleasantly warm In April, with longer days and plenty of sunshine – great for activity vacations. Before stargazing under cool but bright night skies, go rafting, kayaking, canyoning, and swimming in mountain lakes and rivers. In rural Andalusia, almond trees bloom white and pink in April, covering hillsides for miles. We've compiled a list of the top 12 best hotels in Andalusia in 2022.
Soho Boutique Castillo de Santa Catalina – Málaga, Spain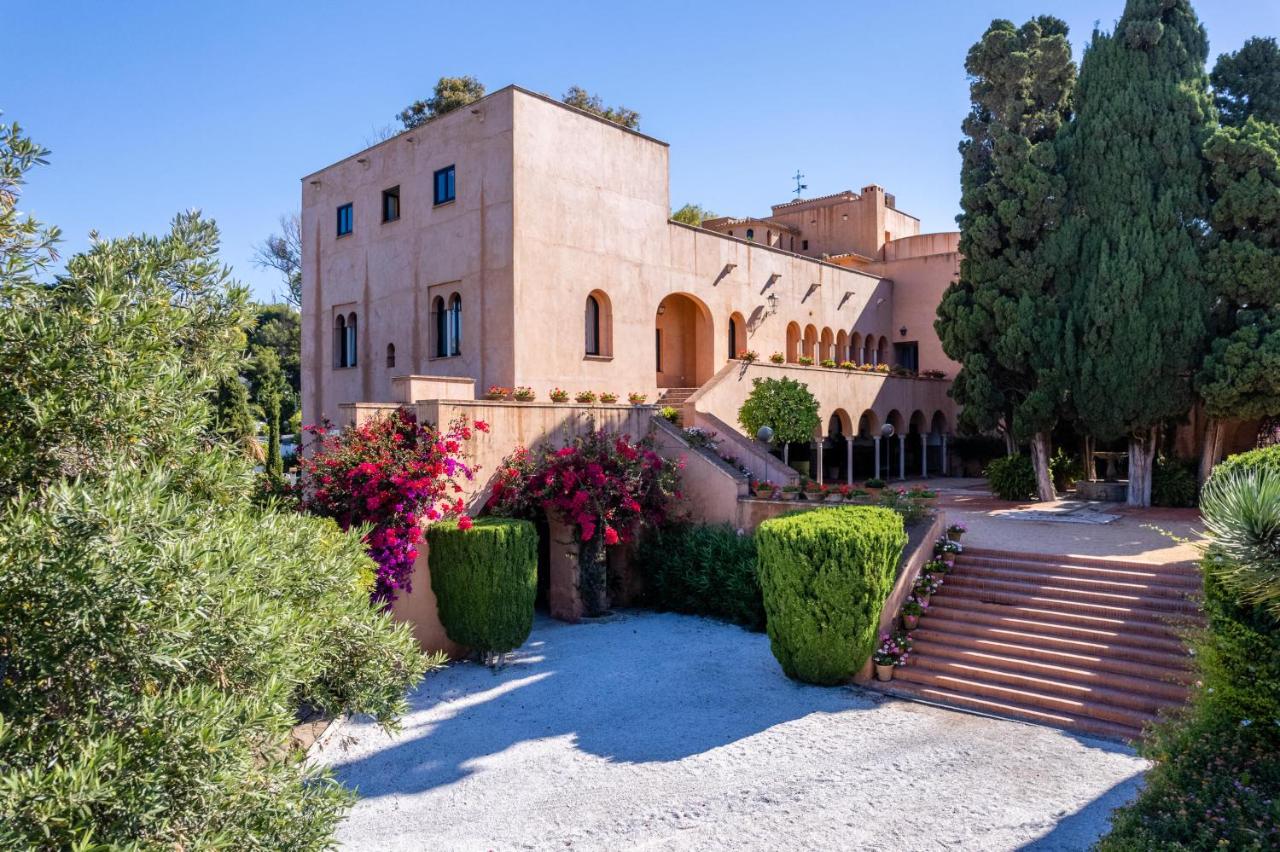 El Castillo de Santa Catalina is one of Malaga's most prestigious 5* hotel. It is one of the most famous places in the Costa del Sol city, a Palace created in 1932 with an architectural style inspired by the Arab Renaissance and related to the Malacitana stronghold, which originates from 1624.
Hotel Don Pepe Gran Meliá – Marbella, Spain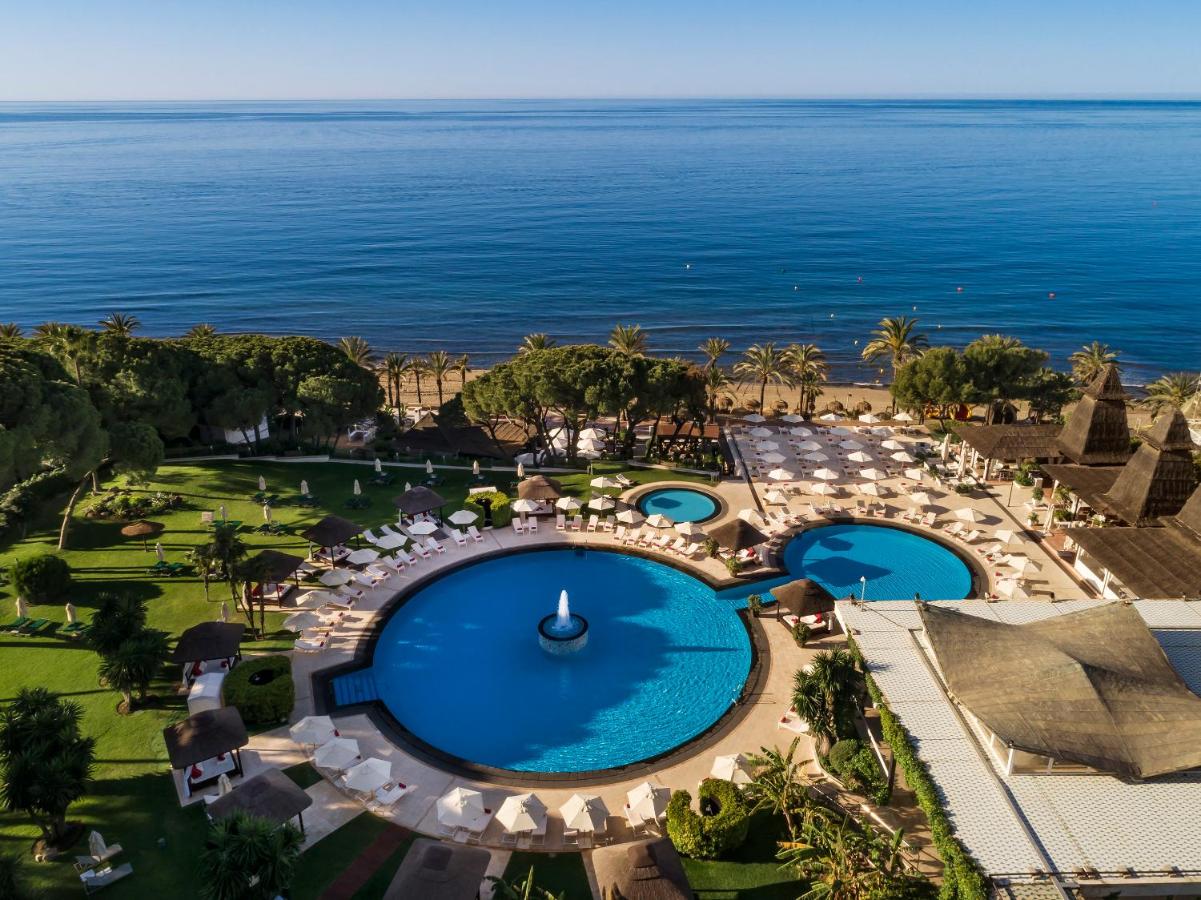 The Gran Meliá Don Pepe Hotel is a 5-star luxury hotel in Marbella, Spain. Its three restaurants specialize in Spanish cuisine, and chef Dani Garca has received worldwide fame. The hotel was described in 1974 as having a "private beach" and "elegant decor." The Gran Meliá Don Pepe Hotel continues to be one of Spain's best-rated hotels.
Corral Del Rey – Seville, Andalusia, Spain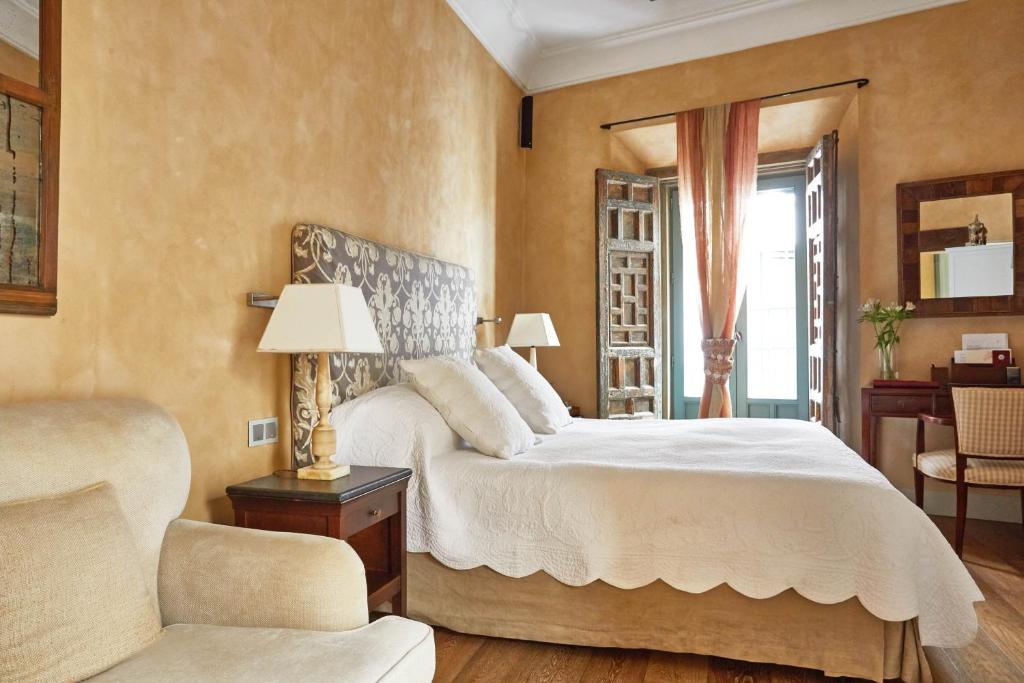 English brothers Anthony and Patrick Reid have transformed a 17th-century palacio in the heart of Seville's old town into a deluxe boutique hotel. It's an elegant affair, with fine art on the walls, marble, Romanesque pillars, wooden beams, and cutting-edge lighting.
Barceló La Bobadilla – Loja, Andalusia, Spain
La Bobadilla, which began as a gourmet restaurant in the 1980s, has evolved into one of southern Spain's most luxurious hotels. It's an exquisitely peaceful Andalucian-village–inspired estate surrounded by olive groves, with superb dining, an intimate spa, a luxe pool, and more.
Read Also : 12 Best Retirement Locations in the Caribbean