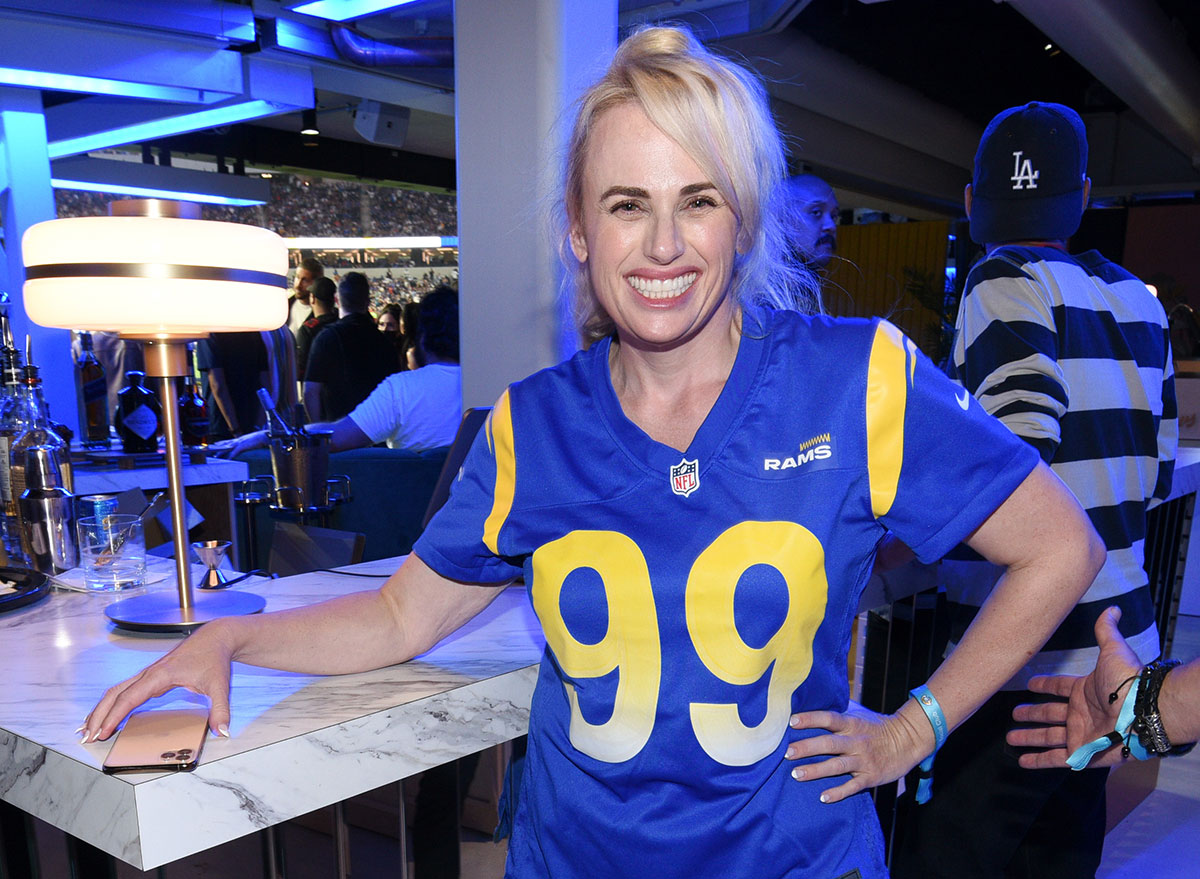 If you've been following Rebel Wilson for the past two years, you've probably noticed her complete physique transformation. Since her weight loss journey began in early 2020, the actress has been posting stunning photos and progress updates on Instagram.
She shared a snapshot of herself in a slick red swim suit with a motivational message on Monday.
"It's never too late to improve yourself – to improve your health, your heart, your happiness, your harmony. For everyone out there just trying to be a lil bit better this week: go for it! Every bit counts. Every effort is worth it. You're worth it," Wilson wrote.
Wilson is photographed standing on a tree trunk in the ocean, one hand up in the air. She's wearing a red one-piece swimsuit with long sleeves and a plunging neckline. So far, the IG post has gotten over 547,000 likes and over 2,500 comments, many of which are positive responses from followers.
Wilson admitted in early 2020 that she had previously been unconcerned with her health. She added on the 'Drew Barrymore Show' at the time, "I never really concentrated on my health, which was probably obvious."
"I was going all around the world, jet-setting everywhere and eating a ton of sugar," Wilson continued. "That was my vice. I have a very sweet tooth. I love desserts."