Reykjavík is well-known for its vibrant nightlife scene and for hosting some of Northern Europe's best music festivals, such as Iceland Airwaves. The vibrant, eclectic city is teeming with upmarket Nordic-design hotels. However, if you venture a little further, you can visit the Golden Circle or look for the Northern Lights. Do you need a place to stay? Continue reading to learn about the best hotels in town.
Canopy by Hilton Reykjavik City Centre
Canopy by Hilton in Reykjavik is only a 2-minute walk from Laugavegur Shopping Street and features a fitness center and a bar. Harpa Concert & Conference Centre is 500 meters away.
The hotel is approximately a 6-minute walk from Hallgrmskirkja Church, while Parliament House and the city lake Tjörnin are approximately a 10-minute walk away. The hotel is 350 meters from Lkjartorg Square.
Hotel Kriunes – Reykjavík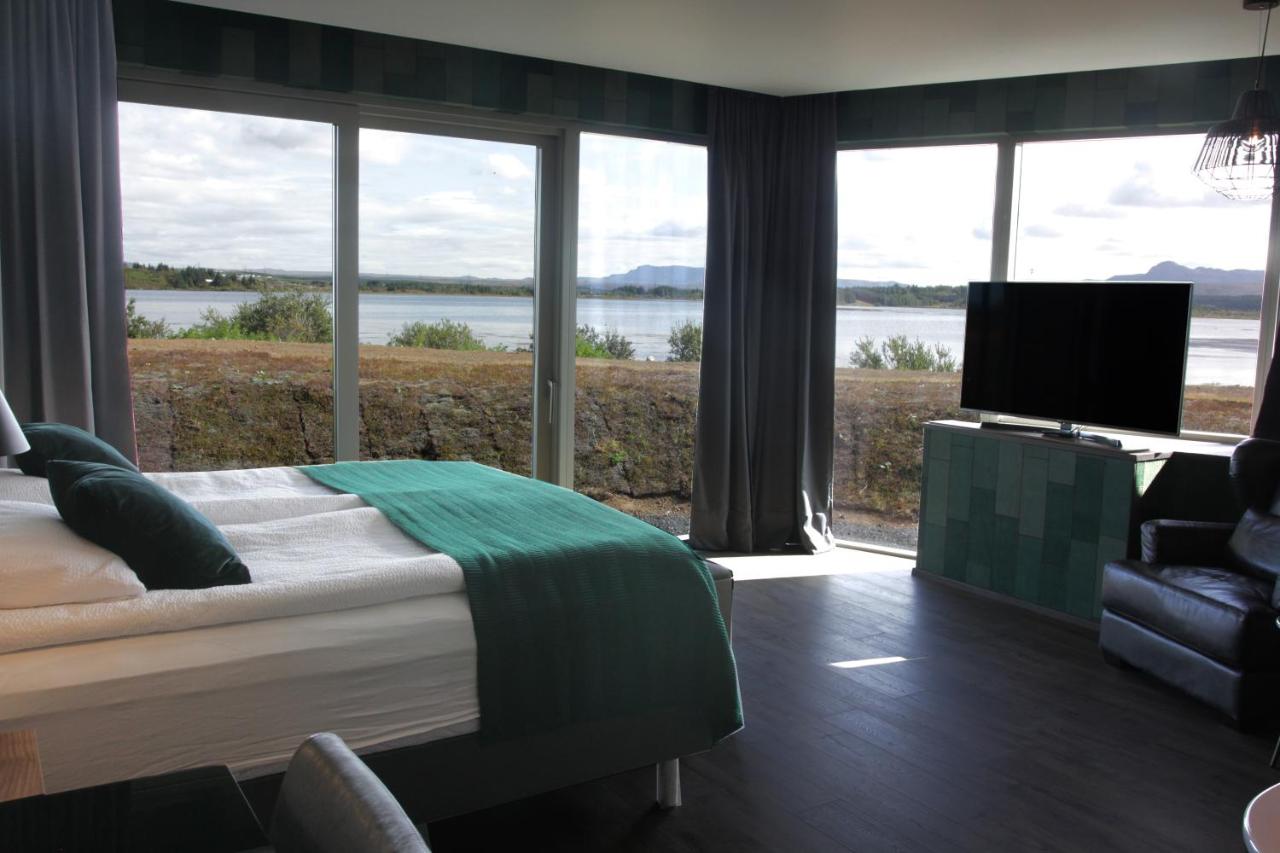 Hotel Kriunes is a relaxing, family-owned and friendly hotel with a warm and inviting atmosphere and a spectacular mountain view of the lake.
Hotel Krunes is located in Kopavogur, Iceland's second largest municipality, just 15 minutes from downtown. The hotel is one of the best-kept city-area secrets, where you can enjoy the benefits of both the city and the country.
Hotel Kriunes is an excellent choice for guests seeking a peaceful and quiet haven away from the hustle and bustle of the city.
Kvosin Hotel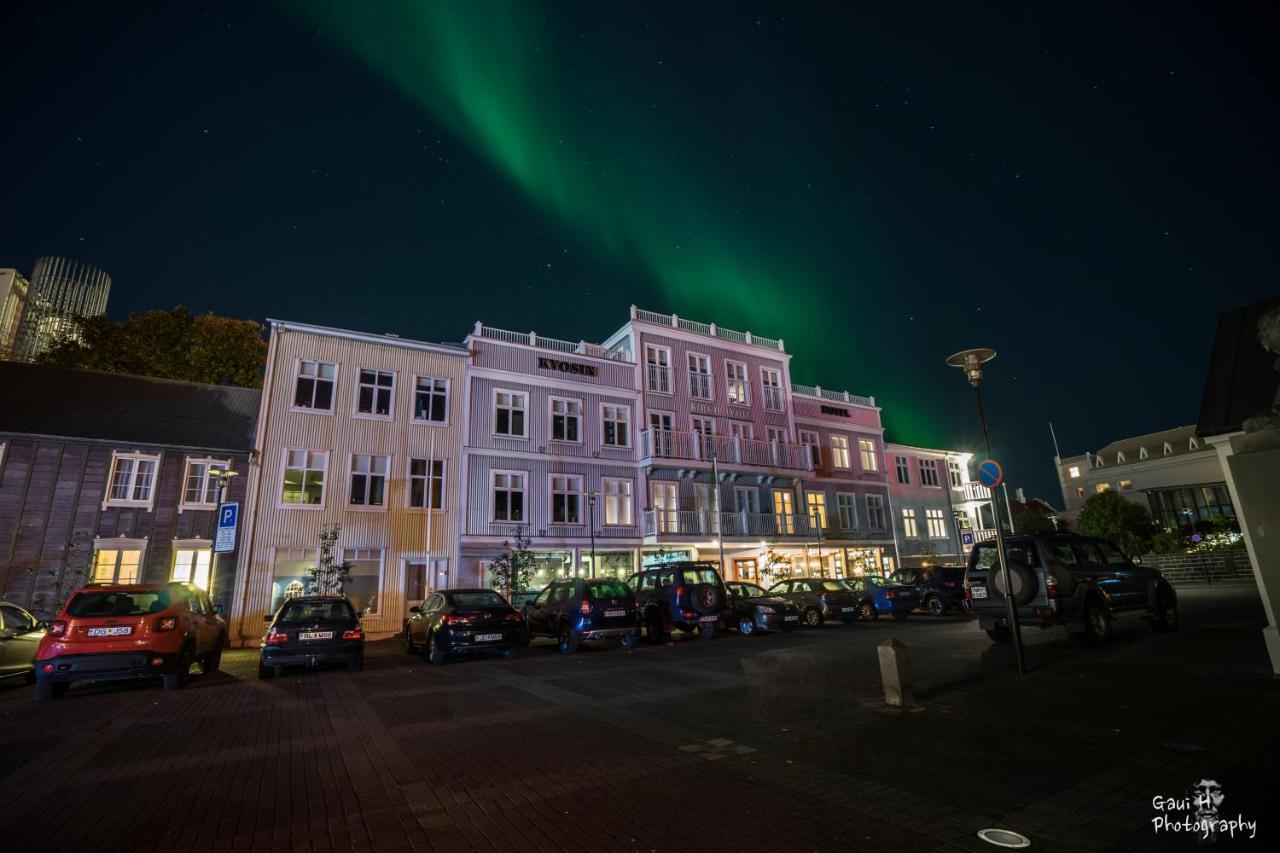 Kvosin Hotel, which dates back to 1900, is located in the heart of Reykjavik, right next to Austurvöllur park, the Reykjavik Cathedral, and the Icelandic Parliament. It is within walking distance from a variety of shops, cafés, restaurants and other places of interest. This hotel is a part of the Mr. & Mrs. Smith brand, which consists of "hand-picked" luxury boutique hotels around the world.
Tower Suites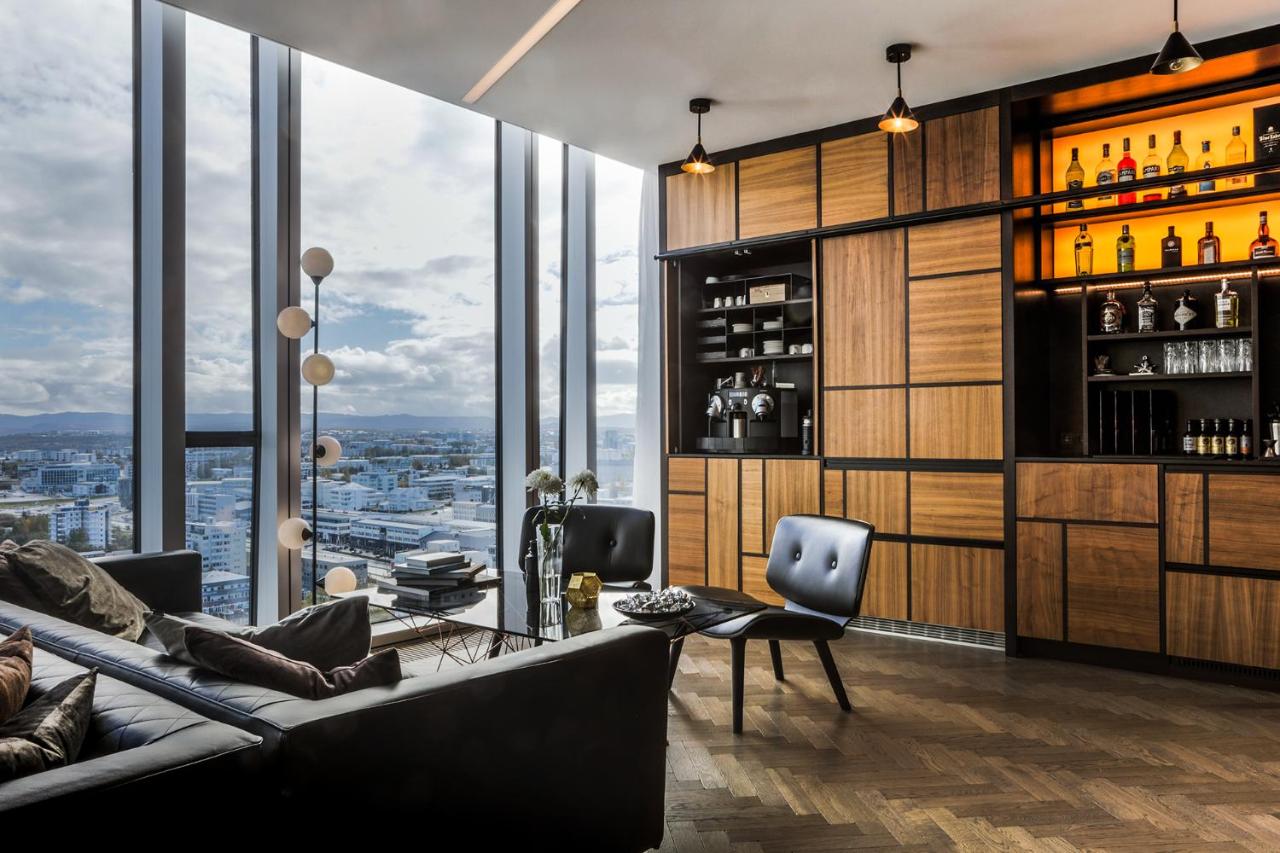 This exclusive collection of eight suites, perched at the top of Höfatorg Tower, looms 20 floors above Reykjavik, making it the highest point in the city. Tower Suites is one of the most luxurious, beautifully appointed set of accommodations in Reykjavík.
The Reykjavík Edition
The Edition, the newest hotel in the land of fire and ice, opened in preview on November 9, 2021. This Luxe Hotel Brand introduces the town's first 5-star modern luxury experience. The Edition's cool factor is the striking facade inspired by Reykjavik's surrounding wilderness and the interiors that borrow heavily from the Scandinavian swatch book: draped furs, blond wood, earth-toned ceramics, and floor-to-ceiling windows that radically change the ambiance according to the stark seasonality of the light outside.
Read also : The Greek Islands You Must Visit in 2021