Ashley Ortiz was born on March 26, 1994, in Brooklyn, New York City, United States. She is a 25-year-old model and online celebrity who rose to prominence due to her popularity on Instagram, where she regularly posts photos from different photo shoots. She is known for her stunning appearance and curvaceous physique, and some fans consider her to be Kim Kardashian's heir. Her popularity has resulted in sponsorship deals with companies such as "Bang Energy" and "VPX Sports." Her professional career began in 2012.
Ashley Ortiz Wiki Biography: Childhood, Family, and Education
Ashley Ortiz was raised in Brooklyn by her mother, who has always been her staunchest supporter. Ashley struggled with confidence and self-image as a child, but her mother encouraged her to become a strong and independent woman. Fitness was also important in helping her overcome her fears. Ashley was able to work on herself at the gym, and she strived to become fit and healthy. She would spend several hours every day in the gym while still in high school, working out and making new friends. After graduating from high school, she decided to pursue a career as a fitness model and promoter.
Career
Ortiz was able to quickly find work as a model in New York due to her good looks and a well-toned, gym-earned physique. She advertised for a variety of local brands, ranging from clothing stores to various events, such as appearing on posters for clubs such as "Cliff" nightclub. As she grew in popularity in her hometown, she decided to post photos from her modeling gigs on her social media accounts. Ortiz first joined Instagram in December 2012 under the username "ashleyortizx3," and in the months that followed, she amassed a sizable following, making her well-known both in the United States and internationally.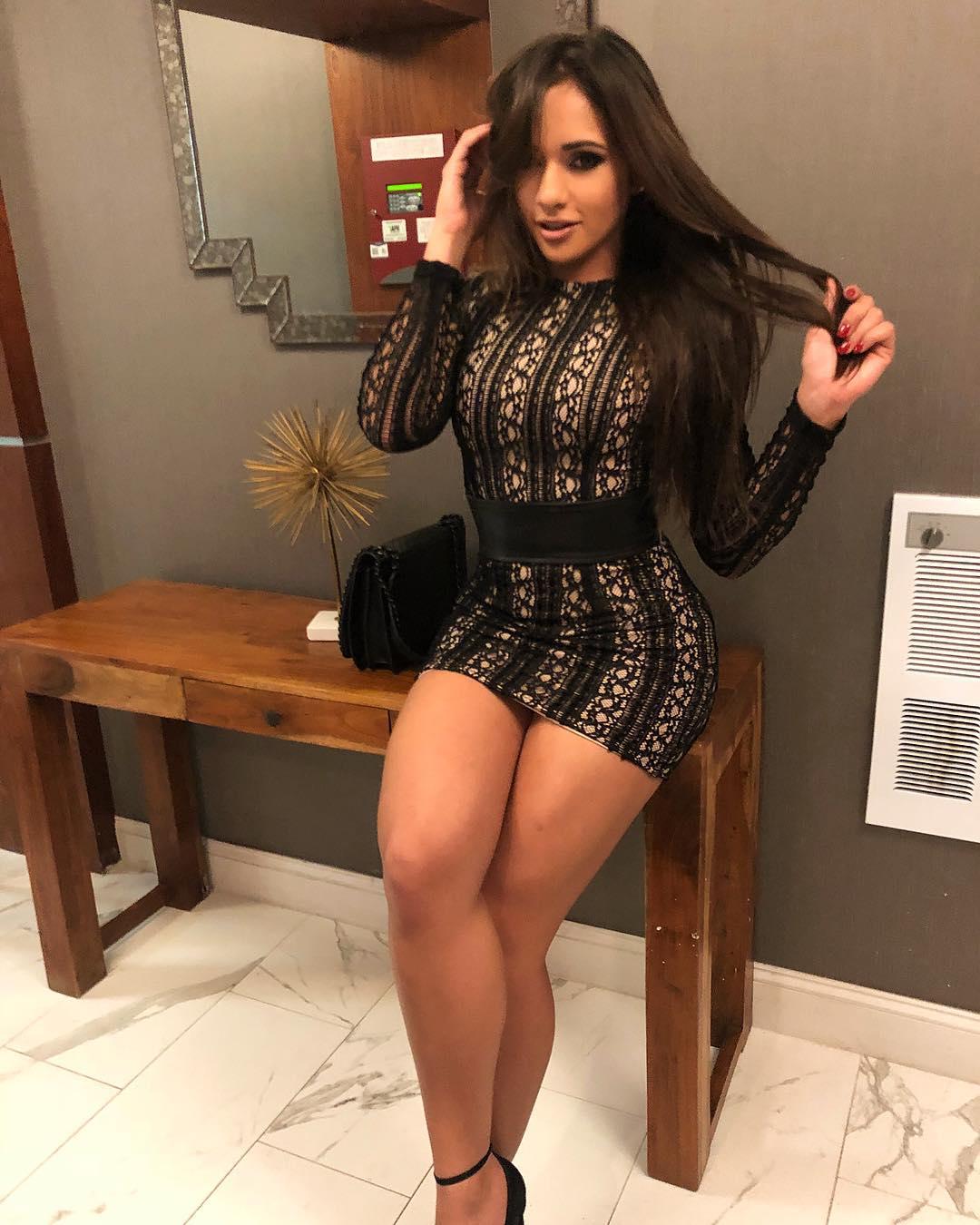 Comparisons to Kim Kardashian and the Rise to Fame
After joining Instagram, Ortiz began posting various images from her personal life as well as professional engagements on a regular basis. Her popularity grew gradually, and she eventually became a true Internet celebrity, with millions of followers and supporters from all over the world. Regarding her appearance and physique, she began receiving messages from fans who compared her to model and media personality Kim Kardashian – these comparisons eventually reached several media outlets, which dubbed Ortiz the "new Kim Kardashian" or "Kim Kardashian's successor."
Instagram : https://www.instagram.com/iamashleyortiz_/
READ ALSO : Amanda Trivizas Biography, age, net worth, facts & more